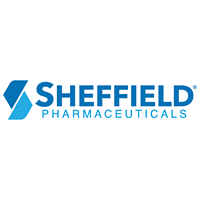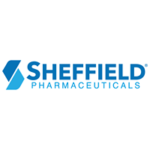 Website SheffieldPharma Sheffield Pharmaceuticals, LLC
Sheffield Pharmaceuticals is a Connecticut-based manufacturer and supplier of store brand OTC products to the largest retailers and drug store chains in the USA.
Production Worker – entry level**
At Sheffield Pharmaceuticals, the home of the original Sheffield Toothpaste, we offer exclusive, quality, branded products to promote wellness and relief to our customers. Our wellness and first aid products include a variety of creams and ointments, nasal products, and toothpaste all made in the USA since 1850.
We are currently seeking ambitious production workers with a strong desire to produce quality work and the ability to work in a fast paced environment. If you are a serious worker with a strong work ethic and a sense of pride in your work, we want to talk to you.
EDUCATION/EXPERIENCE:
High school Diploma or equivalent
DUTIES:
Perform required assignments in filling department not limit to; packing, loading components into semi-automated/automated machines, basic inspection, and basic machine operation as directed by Filling Supervisor.
Able to follow work instructions and accurately complete all required documentation.
Perform 30 minute inspections and insure all quality procedures are being followed.
Insure production line is running to meet production goals.
Must meet the required company standard of speed working every position of the production line.
Must be able to lift up to 25 pounds consistently and throughout an entire shift.
Willingly accept assignments in other areas/departments as needed.
Responsible to keep work area clean by performing 5S duties.
Helps with cleaning of production equipment as needed.
Responsible for scrap counts at the end of the assigned shift.
Adhered to all applicable regulations, company policies and procedures for health, safety and environmental compliance.
Other assigned tasks as necessary assigned by Management.
Sheffield Pharmaceuticals is an Equal Employment Opportunity employer. We provide equal opportunity to employees and applicants for employment without regard to race, creed, color, religion, sex, age, national origin, physical or mental disability, sexual orientation, marital or familial status, genetic information, protected veteran status, or other basis protected by law.
Job Type: Full-time