Find a Meaningful Career
Discover what you can do at Sheffield Pharmaceuticals and why Great People make Sheffield Pharmaceuticals a Great Company.
   Who are we?

We are the home of Dr. Sheffield and exclusive branded products that offer excellent quality, value and efficacy to promote wellness and to help reduce suffering. We service the over-the-counter (OTC) cream, ointment and toothpaste, nasal and first aid segments with products that are made in the USA since 1850.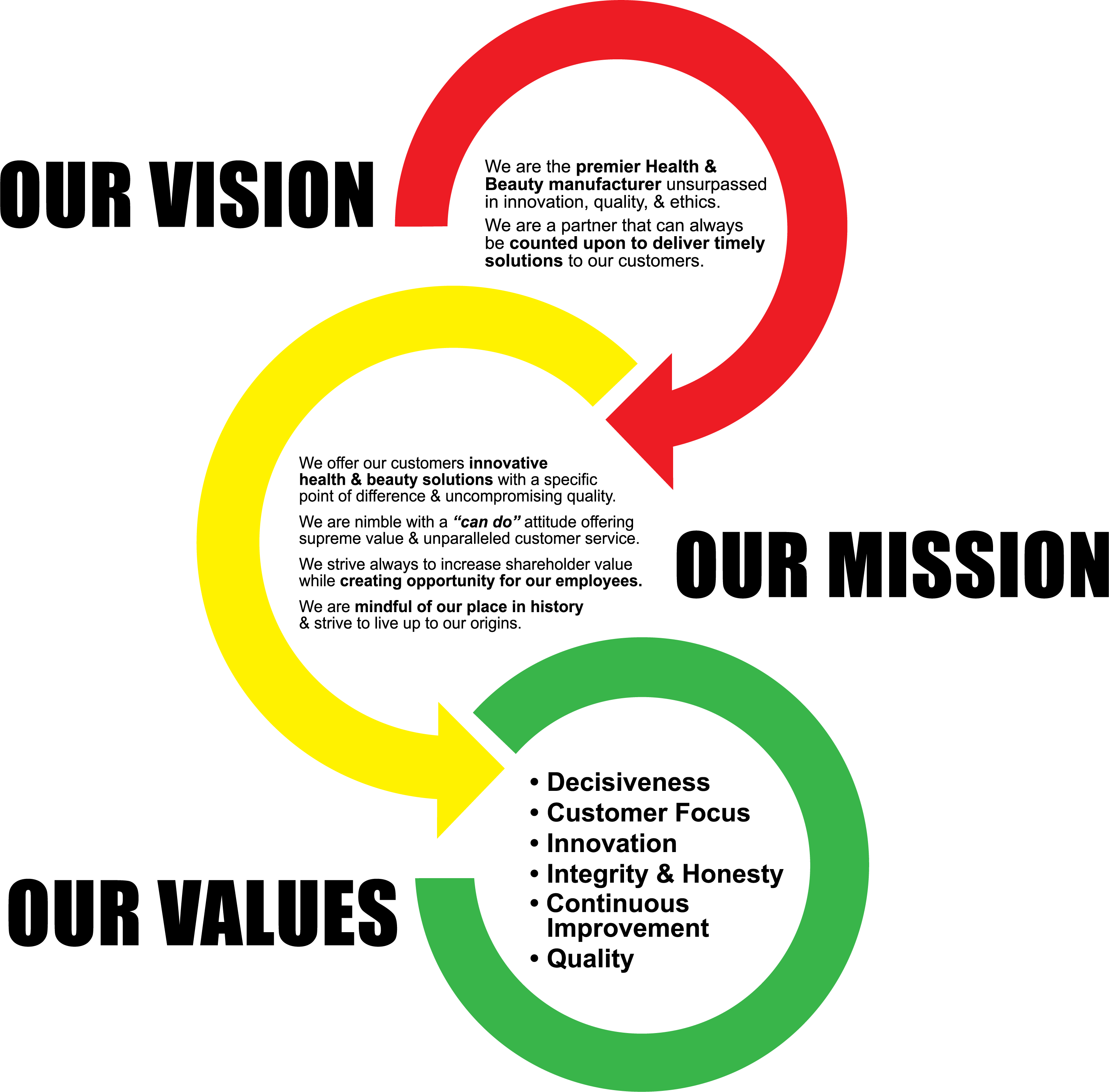 Sheffield Pharmaceuticals is an Equal Employment Opportunity employer. We provide equal opportunity to employees and applicants for employment without regard to race, creed, color, religion, sex, age, national origin, physical or mental disability, sexual orientation, marital or familial status, genetic information, protected veteran status, or other basis protected by law.