Capabilities
---
As an FDA audited and approved manufacturer it is our responsibility to manufacture products for the public consumer that are of the highest quality. This is a responsibility that we embrace throughout the entire organization. Through our commitment to production technology and quality personnel we are dedicated to manufacturing your product under the strictest of cGMP procedures.
---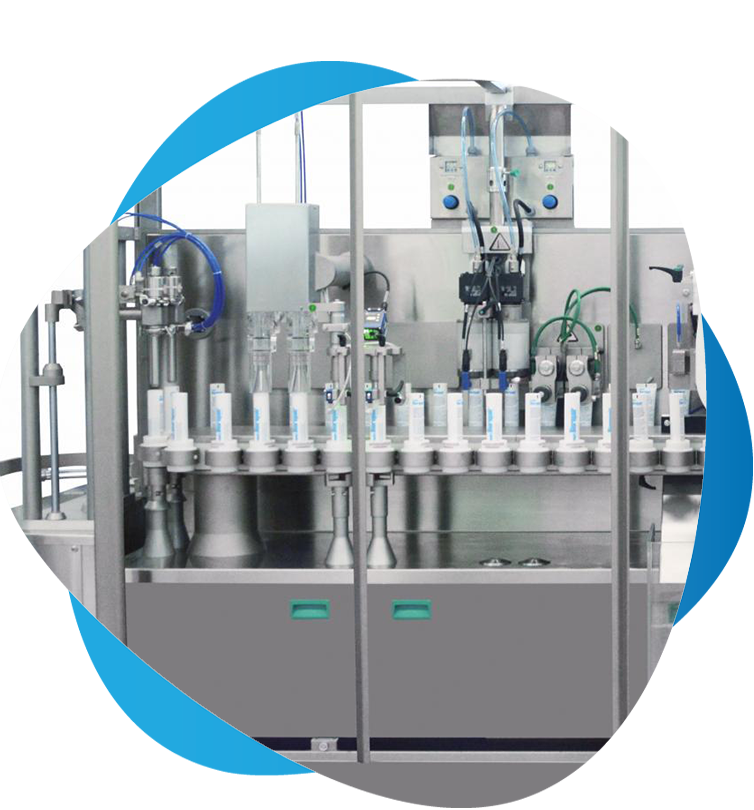 Sheffield Pharmaceuticals operates manufacturing, production and distribution locations in Connecticut, USA.
Headquartered offices in New London, CT
100,000 square foot manufacturing FDA / cGMP facility in New London, CT
136,000 square foot Fulfillment and Warehouse Center in Norwich, CT
Sheffield Pharmaceuticals products manufactured and distributed at these locations meet all the requirements of the State of Connecticut Food, Drug, and Cosmetic Act, which conform with the regulations of the FOOD, DRUG, AND COSMETIC ACT of the United States of America.
Sheffield Pharmaceuticals is committed to managing quality activities to ensure that our manufacturing facility operates under cGMP [Current Good Manufacturing Practices], in order to guarantee that the drug products we manufacture have the safety, identity, strength, quality, and purity that it purports or is represented to possess.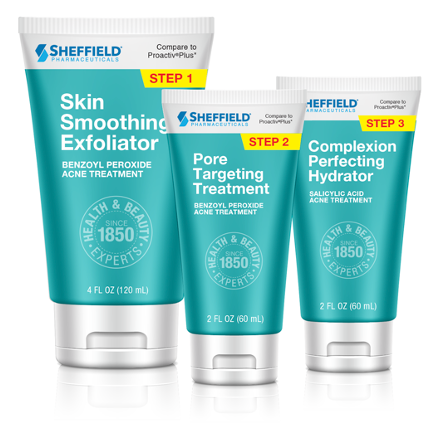 Tubes
Laminate, Plastic, Sustainable & Metal tubes
Tube fill size range from 7 gram to 8.50 oz

Bottles
Plastic & Glass Bottles
Bottle fill range of 0.33 fl oz to 8 fl oz
Jars
Plastic
Jar fill range of 4 oz to 16 oz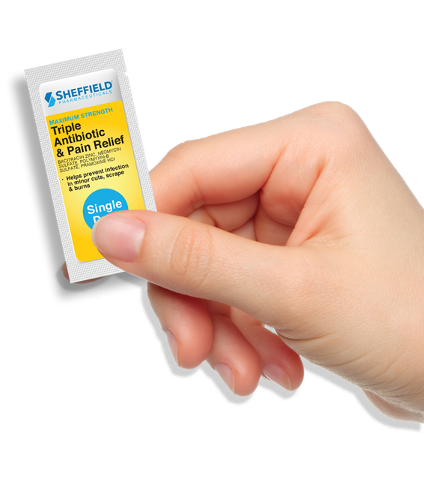 Packets
Foil and paper-backed packets
Filling range of 0.9 gram to 2 ounces. Shapes currently available: rectangular